Our Digital Marketers
Meet the experienced marketing professionals who make up the Ethical Digital network.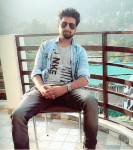 Sudhir Kumar
A competent professional with 8 years of experience in web development and cloud computing.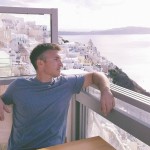 Kevin Frei, Founder of Ethical Digital
Kevin is an entrepreneur, paid media specialist, and intermittent nomad from Arizona. Ethical Digital is his third st...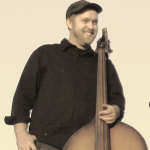 Aaron Hazelett
Aaron comes to Ethical Digital from the telecommunications industry where he managed business and teams on over a hun...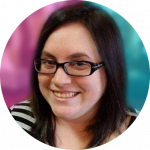 Lauren Bennight, Copywriter and Social Media Specialist
I'm Lauren, a digital content creator. I write effective, compelling copy that helps small businesses and start...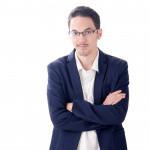 Thomas Watson, Wordpress Expert & SEO Consultant
Over 8 years experience in digital marketing with a specialization in SEO. I've spent the past the past sev...