Our Digital Marketers
Meet the experienced marketing professionals who make up the Ethical Digital network.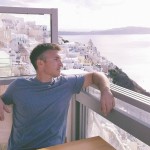 Kevin Frei, Founder of Ethical Digital
Kevin is an entrepreneur, paid media specialist, and intermittent nomad from Arizona. Ethical Digital is his third st...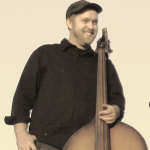 Aaron Hazelett
Aaron comes to Ethical Digital from the telecommunications industry where he managed business and teams on over a hun...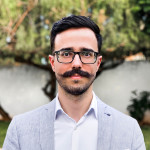 Zac Almeida
Senior SEO with more than 12 years of experience and an unhealthy level of obsession for technical and enterprise SEO...
Charles Yamut, SEO Expert | Content Strategist | Organic Growth Expert
A results-driven SEO specialist with 7 years of experience. During those years, I optimized websites ...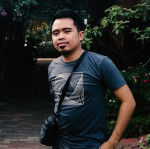 Christian Magbiro, Graphic Designer & Web Developer
My name is Christian Magbiro a loving and funny guy. I am a web developer and graphic designer with an experience mak...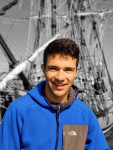 Taner Salci, Sales Manager & Customer Relations
My name is Taner J. Salci of Turkish descent that owns and operates Taner Tech that specializes in Cameras, POS syste...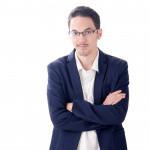 Thomas Watson, Wordpress Expert & SEO Consultant
Over 8 years experience in digital marketing with a specialization in SEO. I've spent the past the past sev...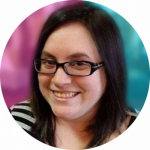 Lauren Connally, Copywriter and Social Media Specialist
I'm Lauren, a digital content creator. I write effective, compelling copy that helps small businesses and start...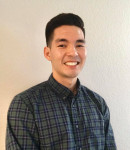 Steven Watkins, Digital Marketing/SEO Expert: 3+ years of experience
With 6.5+ years of professional experience in Sales, Digital Marketing, and SEO Management, my career objective is to...