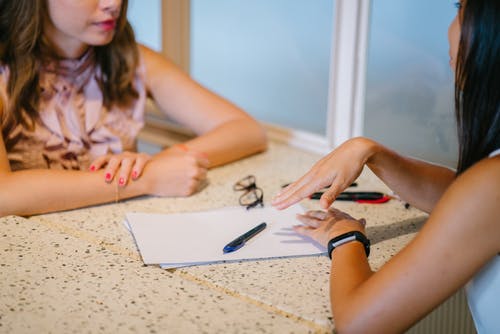 It's far better than selling BS
In an ideal world, the marketing team can optimize the customer journey all the way from discovery to sale. In most cases outside of ecommerce, however, we can only get them partway there and must leave it to the client to close the sale.
Our product is therefore usually qualified leads in the form of phone calls, form fills, sign-ups, or foot traffic. But what if we don't even control that?
Sometimes we are asked to send traffic to a client site with poor conversion value. If the website looks ugly or confusing and lacks a clear call to action, even the most qualified visitors will bounce.
We can't be held accountable for sending traffic to a page that doesn't convert any more than we can be held accountable for sending leads to a salesperson who doesn't close.
Continue reading

"Sell the Search Terms Report"