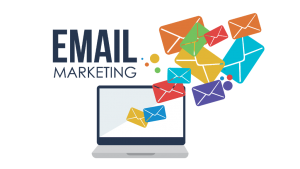 It's true that the marketing funnel is anything but linear. That fact makes it harder and harder for businesses to recognize and fix gaps in their digital buyer's journey. For small sales and marketing teams, that challenge is often even greater; it can be difficult to qualify and support all leads that your company generates in meaningful ways.
One solution to this growing challenge is to create better content experiences. In order to do so, you need to audit common interactions your leads have with your business leading up to purchase of your products and services. Then you'll need to find ways to scale those interactions.
One channel that still remains effective in delivering information and supporting your leads in a scalable way is email.
Let's walk through a typical buyer's journey to uncover what types of email campaigns you may want to run to support leads, no matter where they enter the funnel.
Continue reading "Supporting Your Buyer's Journey with Email"