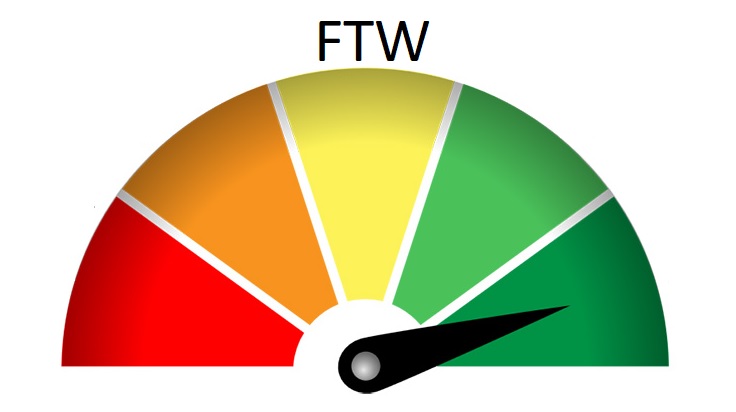 Using the Quality Score report in Google Ads to measure progress and show value
So you're a PPC specialist trying to appease a skeptical client who sees little value in exotic metrics like CPC, CTR, and CVR. Worse still, they want you to drive traffic to a website with poor conversion value and no lead tracking. What can you offer to show your worth?
In another blog post I explained why you should provide your clients with a search terms report that proves you are sending highly relevant traffic to their website. But getting clients the right web traffic is only half of what we do as PPC specialists. The other half is getting that traffic at the lowest possible cost – and that's something you can demonstrate with a Quality Score report.
Continue reading

"How to Make a Quality Score Report (and Sell It!)"