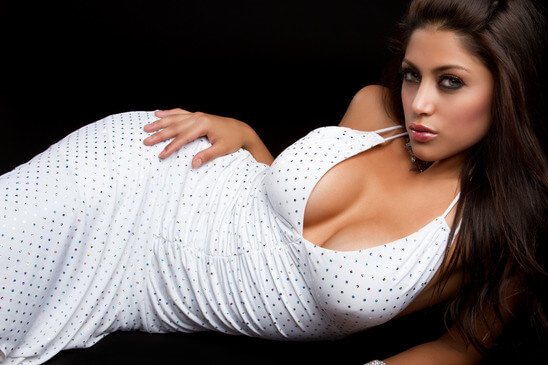 You don't want to pay for irrelevant clicks
The fact that you are reading this now means you found this blog title compelling enough to click on. It's provocative, it's coy, it may even be clever.
But it would make a terrible PPC headline.
The key distinction between paid search and organic search is marginal cost. Every additional visitor to my blog comes at zero additional cost, so I can afford to be cute with my blog headlines if I think it will increase my clickthrough rate. I want as much traffic as possible.
The incentive to lure in visitors with sexy or even misleading headlines is so great that there's even a name for it: clickbait. How many of us have fallen prey to those headlines promising to tell us why Hollywood won't hire that celebrity anymore, only to find ourselves clicking "next" through a series one-sentence breadcrumbs only to discover that we do not, in fact, care?
When the marginal cost per additional eyeball is zero, by all means be as compelling as possible. But when you have to pay for each click, you want to be very selective about who is compelled to click – and who is discouraged.
Continue reading

"Stop Writing Compelling Ad Copy"