Hi there! You may not have heard of us yet so let's just take a second to get to know each-other. We're a new and affordable digital marketing company in Glendale, Arizona, and we're helping small businesses like yours get more customers. (And it doesn't matter if you're a small business on the other side of the world: We can call, email or video chat!).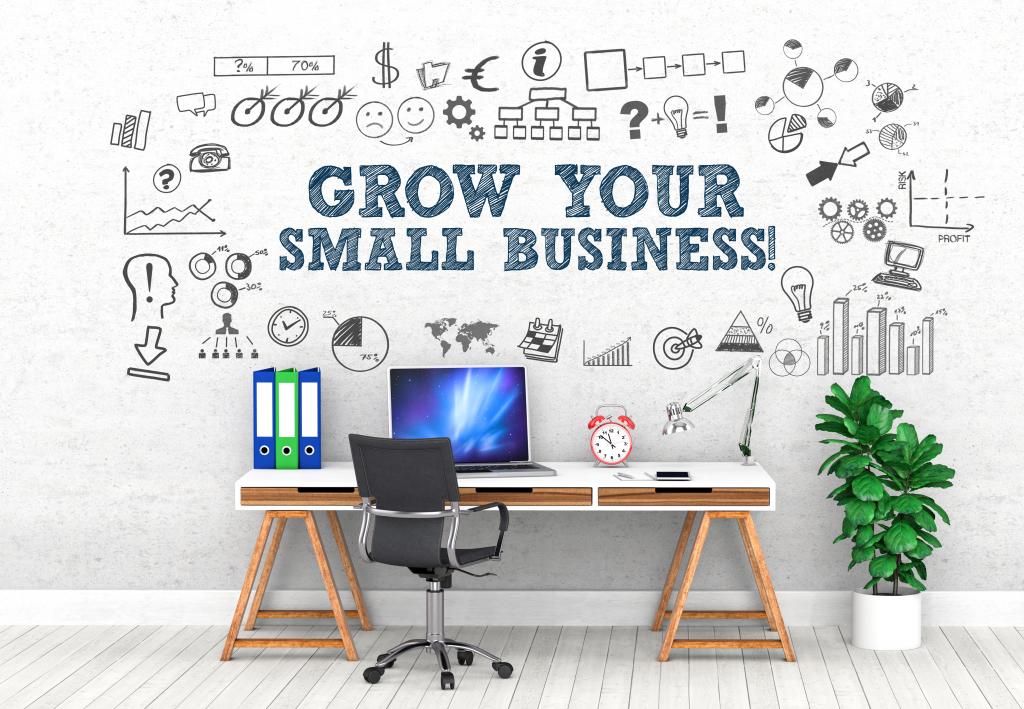 Maybe you want to attract customers with a new website. Perhaps you want to improve the chances of customers finding you online but don't know how. Or maybe you want somebody to write blog posts about what makes your business so special. Well, we're helping small businesses to do all of that and more.
What's more, we're offering you FREE advice and a FREE quote if you drop us a line (or ask us to give you a buzz). So even if you're not sure which digital tricks would benefit your small business, our friendly staff is standing by to recommend ideas. And they'll make suggestions according to your budget and goals.
Continue reading

"Small business owners: Let us help you reach new customers!"