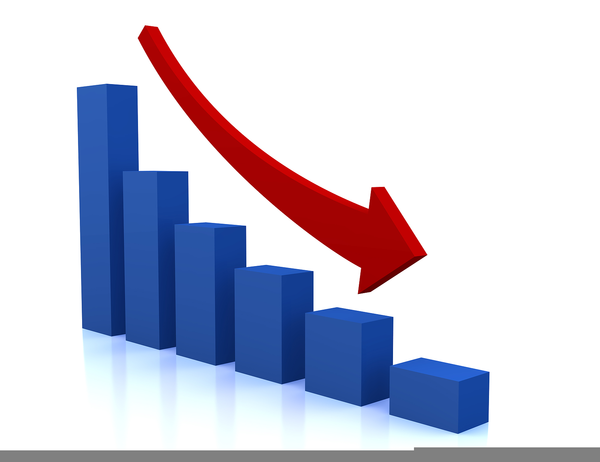 Declining ROI is the mark of a successful ad campaign
Sometimes our digital marketing efforts fail. Despite our best efforts, we just can't get a positive ROI. All too often when that happens I hear that same pernicious claim: it failed because the client wasn't willing to spend enough money.
That is the kind of marketing myth that can only persist because most marketers actually believe it. You may even believe it yourself. If so, my goal is to convince you to never again tell a client they have to spend more money in order to see results.
But before exposing the lie, let me acknowledge the limited ways in which it can be true.
Continue reading

"The More You Spend on Paid Ads, the Worse it Gets"