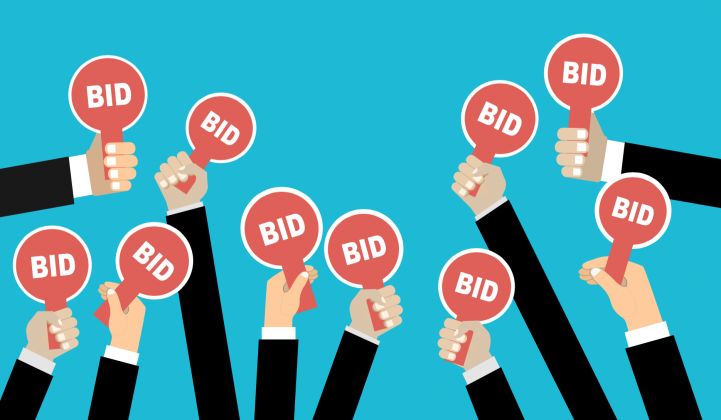 Choosing the bid rule that maximizes your KPI
With so many features and settings available in Google Ads, you may be tempted to just fiddle with stuff. Don't! The efficient PPC minimalist will never do anything in an account without a clear reason.
Our job as specialists is to improve the quality of our ads and the relevancy of our audience and then set the right bids. There are many situations where an algorithm is a poor substitute for the instincts of an experienced professional, but optimizing bids is not one of them. That is one job that should be automated.
Continue reading

"How to Bid Effectively on Google Ads"